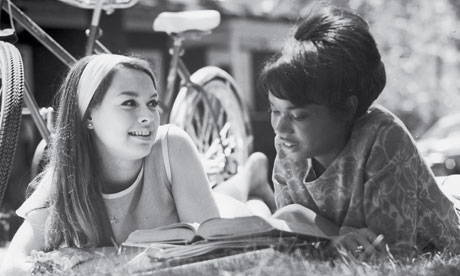 We in the GWSS Library LC hope that all our students have a fab summer, full of sun and fun! You can still download ebooks from HDSB all summer through Overdrive. Just search our Library as normal, and the e-novel titles will pop up.
Follow this link for instructions on how to use Overdrive on your devices:
http://chatt.hdsb.ca/StudentInternetResources/Audio&eBooks
There are some exciting things happening in Sept/Oct in our space...Like to be creative? Like to get a brain workout? Stay Tuned!!
Finally...Mrs. Rogers is looking forward to discussing THIS with many of you in September!